Check out XIV on Mac's supported mods below!
Getting Help for Problems with Mods
Please ask for help on the XoM Discord first rather than approaching mod developers directly.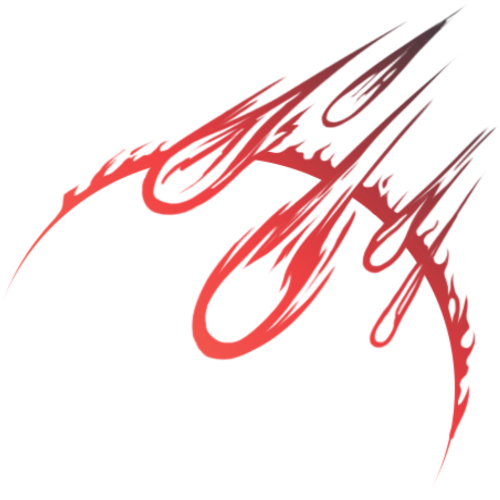 Dalamud
Dalamud is a plugin framework that allows for the use of community created and supported plugins. Most of these plugins aim to provide quality of life fixes to the game.
Dalamud is traditionally used with XIVLauncher. XIV on Mac now brings Dalamud and its repertoire of plugins to the Mac with a one-click setup.

Anamnesis
A successor to Concept Matrix (CMTool), Ananmesis is a posing tool that allows for a wide range flexibility or customisation.
Pose your character however you'd like, try on equipment and glamours, and change the time of day or weather as you see fit to take the best group poses.
XIV on Mac can automatically download and install the latest version of Ananmesis for you. The art featured on this website was taken and submitted by our community using a combination of Ananmesis and GShade. Browse around to get an idea of how powerful this tool really is!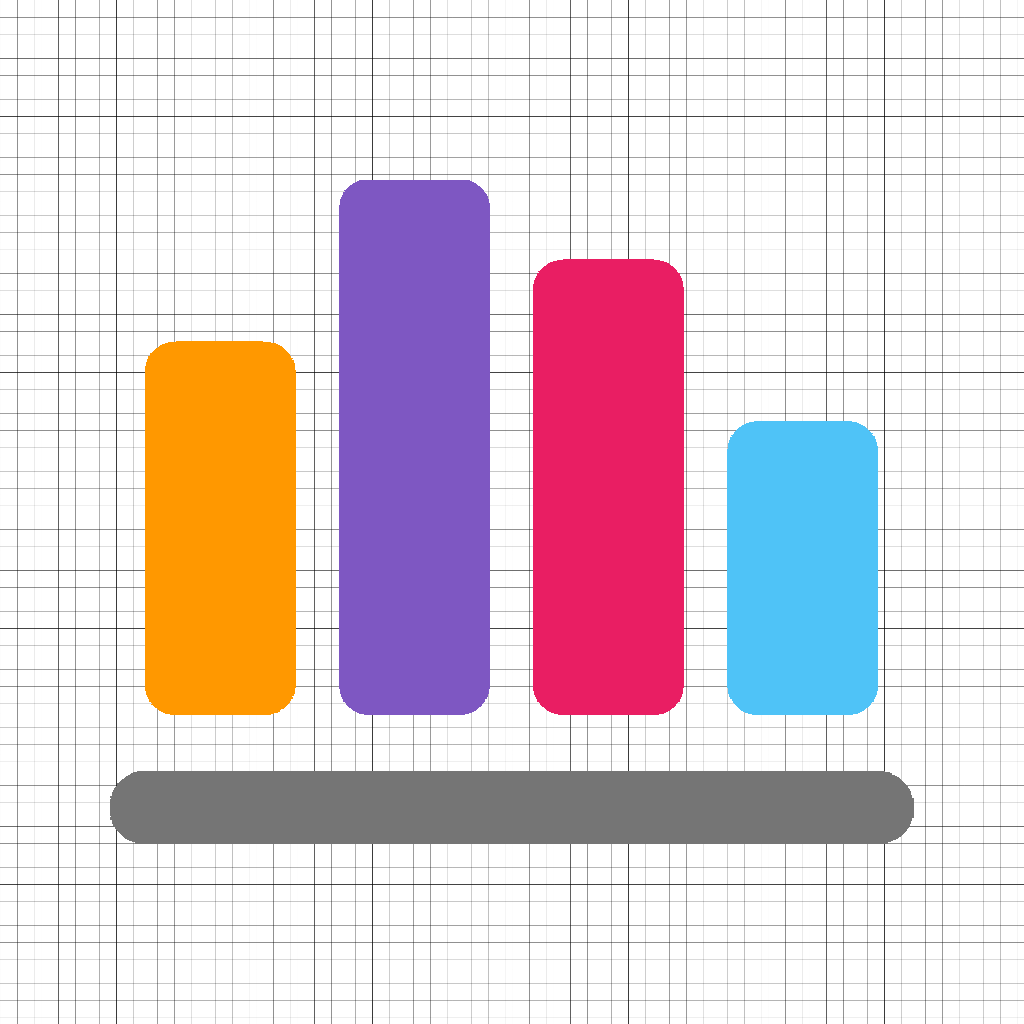 IINACT
IINACT is a next-generation log parser built using modern frameworks and designed for Final Fantasy XIV.
It is open-source, lightweight, and compatible with existing FFXIV_ACT_Plugin and OverlayPlugin tooling such as FFLogs and community-made browser overlays..
XIV on Mac still supports Advanced Combat Tracker for players who'd still like to use it, but we consider it a legacy technology and will not be actively maintaining support going forward.